Aura Rocket is a one-of-a-kind expert based on deep machine learning and hyperparameter search technology. It is based on the successful Aura Turbo grid expert, with the help of a multilayer perceptron, the entry point has been refined. Several auxiliary proprietary indicators have been added. The Expert Advisor opens trades mainly in the direction of the trend, each trade is protected with a stop loss. No dangerous money management methods are used. Expert does not use Martingale, grid algorithm, averaging, scalping or arbitrage. What is Hyperparameter. In machine learning, hyperparameter optimization or tuning is the problem of selecting a set of optimal hyperparameters for a learning algorithm. A hyperparameter is a parameter whose value is used to control the learning process. In contrast, the values of other parameters (usually node weights) are trained. The same type of machine learning model may require different constraints, weights, or learning rates to generalize to different data models. These parameters are called hyperparameters and must be tuned so that the model can optimally solve the machine learning problem. Hyperparameter optimization finds a set of hyperparameters that yields an optimal model that minimizes a given loss function on a given independent data. Due to the large number of requests not to raise the price, the price is valid until 18 April. Price then $1495 Live Trading
https://www.mql5.com/en/signals/1470847
How to use the expert 1. The classical way of long-term trading, set the expert on a low risk and sleep well. All trades are protected by a hard stop loss. 2. You set an Expert Advisor with a higher risk, the drawdown will be larger, the stops will be more significant, but there is an option to "fly to the moon". 3. In Rocket mode, you set the maximum risk, and within 5-6 trades, the expert doubles your deposit, or loses everything. You can withdraw profit after each trade, or wait until it doubles the deposit.Info:
Working symbol XAUUSD
Working Timeframe: H1
Min deposit: $100
Min leverage 1:20
Features:
No martingale, grid, hedge or other dangerous methods of money management are used
Hard stop loss and take profit for each position
Not very sensitive to broker conditions, but the lower spread in gold, the better
Easy to install
FIFO compatible
FTMO suitable
Settings:
Lot step – Automatic lot calculation volume
Balance step – Automatic lot calculation step
Fix Lot (if 0 then Auto) – Fix lot
Slippage in points – slippage control
Time to Start Hour – Start hour to open trades
Time to Finish Hour – End hour to open trades
Comments – Comments
Magic – Magic number
Max Spread -Spread filter
Take-Profit – Take Profit in points
Stop-Loss – Stop Loss in points
Trailing On Off – Trailing stop on/off
Trailing Distance – Distance to start trailing order
Use Breakeven – Breakeven on/off
BE activity – points to activate
BE points – points to close position
Use News Filter – News filter on/off
Risk Warning:
Before you buy Aura Rocket EA please be aware of the risks involved.
Past performance is no guarantee of future profitability (EA could also make losses).
The back-tests shown (e.g. in screenshots) are highly optimized to find the best parameters but therefore results cannot be transferred to live trading.
This strategy will always use a stop loss, but still execution of the SL depends on your broker.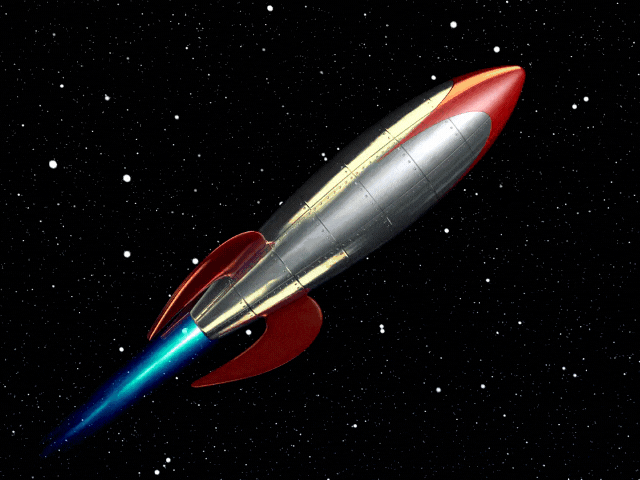 You must log in to submit a review.