FREE MQL5 Ea Jaeger
EA JAEGER implements the latest and proven Artificial Intelligence programming and tested in the real market with all pair for more than 3 months before public release
Real Forward Test Result: Low DD ( 14 % ) with the investment result is more than 100% from the initial deposit in 15 weeks.
The EA adapt with the market, it scans all currency and chooses the best pair to trade with the best opportunity to deliver a positive result.
Flexible setting to meet your trading style: 15M, 30M, 1H, 4H, 1D. Also, you get the option to set your TP & SL or want to implement take profit in a certain amount of USD
For the first 50 buyers, I will share the EA setting I used for my real account: https://www.mql5.com/en/signals/650751
Using EA :
a. Mode – Reverse: EA open order opposite with the current market condition. This is to capture the profit from the reversal
Normal Mode: EA open order follow the current market condition. This is trade with the happening market trends
b. Compound/Fix lot: to manage your MM, either by fix lot or by % of your fund
c. TP / SL : set TP & SL
tips: you can use without SL (SL=0) but implement the martingale option
d. Daily/Weekly/Monthly target: to manage your trading activity, no need to over-trade
e. Hedging: Another Money Management strategy to choose
f. Currency is strong/weak: the unique algorithm of this EA. Based on the current market conditions. Scale: 1-9
Tips Ideal Combination :
Strong (bull) = 7.0 & Weak (bear) = 2.0
Strong (bull) = 6.5 & Weak (bear) = 2.5
g. Time frame :
M15 ( more frequent in open position ). Recommended if you: trade in max 6 pairs, start with 0.01 lot, start with capital minimum USD 150
H1 ( less frequent ). Recommended if you: trade in more than 12 pairs, start with 0.01 lot, start with capital minimum USD 150
h. Attach in only one pair, but open the market-watch toolbar or try to open each pair you want to trade ( later you can close the tab ) to make sure the ea learn the market condition
Note :
-This ea is not intended for the back-test, because in the back-test no market condition readable.
-I encourage you to do a forward test in the demo for at least 1 week. To understand the EA characteristic and simulate your setting
-Otherwise just PM me for the ideal setting with your risk profile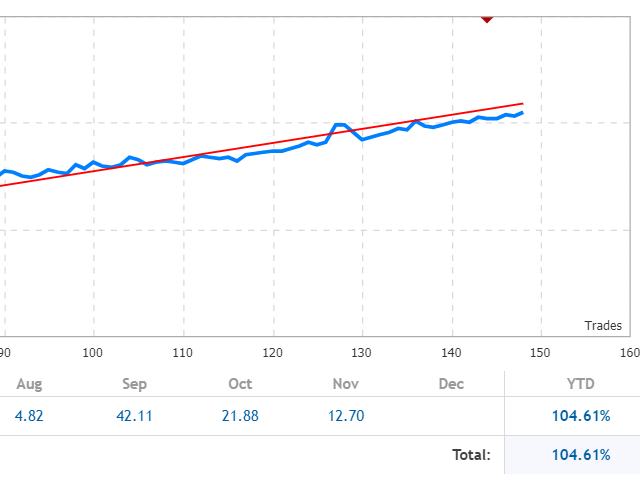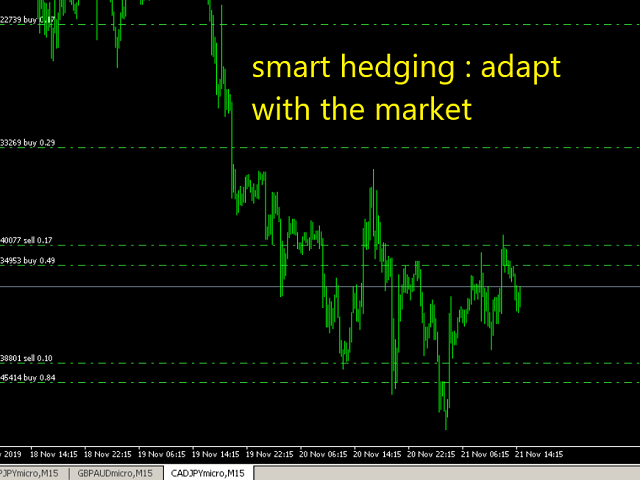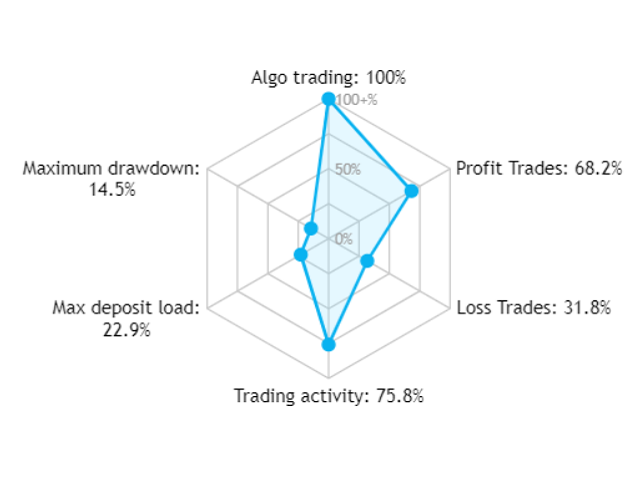 Instructions for installing the advisor:
This trading robot uses a custom DLL «msimg32.dll». Some antiviruses can block it and mark it as a virus. You need to make your antivirus «allow it». This false alarm is triggered because it is a custom DLL and is not verified by any publisher, but is required to unblock the advisor.
The library will work up to build 1320 inclusive.If your build is over 1320 you need to download this terminal and place it with a replacement in the root directory.
To disable auto-update of MT4 terminal do the following:
-Go to the folder C: / Users / Username / AppData / Roaming / MetaQuotes . Delete the entire «WebInstall» folder with all its contents.
-Create a file of any content named WebInstall.
For example, you can create a text document in notepad and rename it, remembering to remove the ending .txt.
Installation: unzip the library file «msimg32» and drop it into the root directory of the terminal, next to terminal.exe. Then restart the terminal.
ZIP Password = getforexea.com (Lower Capital)
ZIP Password = getforexea.com (Lower Capital)