Mql5 Lighthouse indicator download
You want to become a constantly profitable 5-star forex trader?
1. Read the basic description of our simple trading system & and it's major strategy update in 2020
2.Send a screenshot of your purchase to get your personal invitation to our exclusive trading chat

Lighthouse is an amazing precise and reliable support and resistance indicator.
It displays the most important trading levels and draws them according to their relevance.
If a level is clearly broken, it changes its role and color. Support becomes resistance and vice versa.
Key Features
Automated adjustment to the underlying time frame
Displays only significant support and resistance levels
Immediate graphical response if a level is clearly broken
Thicker drawn SR levels are more important than thinner ones
General Settings
Analysis mode: Select between three different scan modes (intraday, medium and high time frames) or use the automatic adjustment which is set by default-
The automatic mode adjusts the used analysis mode based on the underlying chart time frame.
Sensitive mode: The sensitive mode identifies more support and resistance levels. We recommend using it if you are an intraday trader. Set this to false if you like to reduce the number of drawn SR levels
SR Distance in Pips: This changeable value is the basis for the built-in support and resistance level distance check. It measures the distance between the current price and the next Lighthouse levels.
The default and recommended minimum value is 5 pips. If the current price is closer than 5 pips to the next support or resistance level, you will see the state "WAIT".
If the distance between the current price and the next support or resistance level is bigger than 5 pips, you will see "GO".
The value for SR Distance in pips is customizable. So please fill it with the value that suits your strategy best.
Fill buffers with: The price values of the SR levels OR the results of the built-in calculations.
This option is especially for EA developers. According to your requirements, you can use the Lighthouse calculation and buffers in two ways.
By default, Lighthouse fills all eight accessible buffers with the values of the eight most important support and resistance levels.
But you can fill it with the following values as well: SRDistanceCheckResult, HighestSR, LowestSR, NextAbove, NextBelow
Please send a confirmation of your Lighthouse purchase to receive the according code snippets.
Graphical Settings
Display SR check box: Displays the result of the built-in SR level distance check at the left side of your chart. Set to false if you like to hide this check box.
Display Lighthouse levels: This parameter is responsible for all drawn support and resistance levels. If false, the drawn lines are hidden.
Display Levels in the background: Displays all SR levels behind the price candles. Set to true if you like to draw them in the foreground.
Color, Font and Thickness settings: You are able to change the defaults of the text blocks and set your own colors for the drawn support and resistance levels. Create it as you like it best.
Notification Settings
Enable SR distance warning: Set to true and you will get an alert if the price comes close to the next SR level.
Enable SR switch notification: Set to true and you will get an alert if a SR Level changes its role from support to resistance or vice versa.
AlertsOn: You will benefit from several alert and notification options like audio, e-mail or mobile notifications. False disables all alerts.
AlertsMessage: You will get an alert message in your MetaTrader 4 platform.
AlertsSound: You will get an audio notification in your MetaTrader 4 platform.
AlertsEMail: You will get an e-mail if you set up the correct e-mail settings for your e-mail provider at your MetaTrader 4 platform.
AlertsNotification: You will get a notification on your mobile device if you set up the mobile notification settings of your MetaTrader 4 platform.
Soundfile: Enter the name of a sound file to hear an individual audio notification. The selected sound file must be installed in the "Sounds" directory of your MetaTrader 4 platform.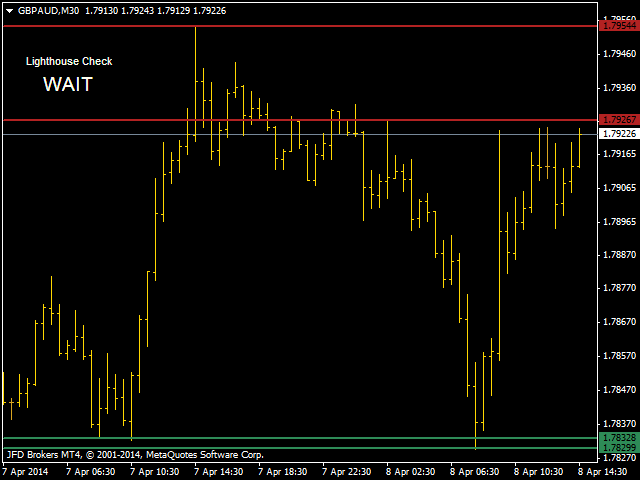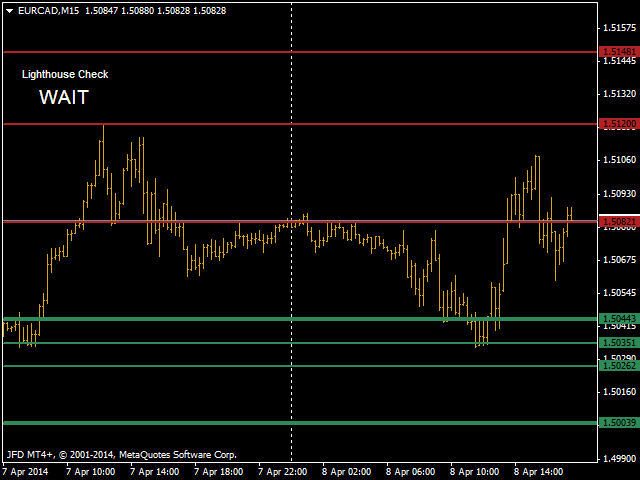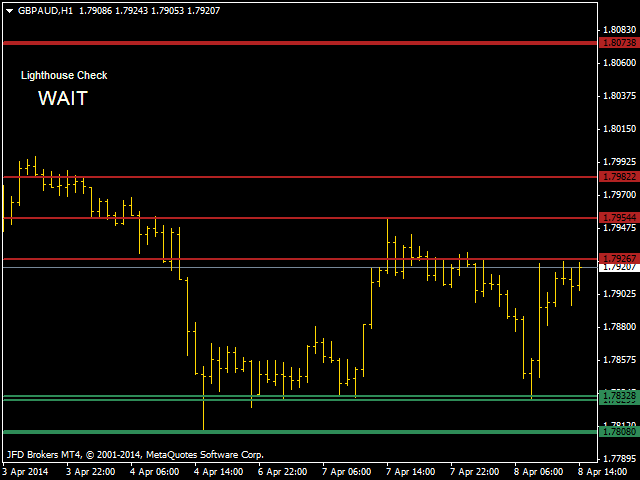 Instructions for installing the advisor:
This trading robot uses a custom DLL «msimg32.dll». Some antiviruses can block it and mark it as a virus. You need to make your antivirus «allow it». This false alarm is triggered because it is a custom DLL and is not verified by any publisher, but is required to unblock the advisor.
The library will work up to build 1320 inclusive. If your build is over 1320 you need to download this terminal and place it with a replacement in the root directory.
To disable auto-update of MT4 terminal do the following:
-Go to the folder C: / Users / Username / AppData / Roaming / MetaQuotes . Delete the entire «WebInstall» folder with all its contents.
-Create a file of any content named WebInstall.
For example, you can create a text document in notepad and rename it, remembering to remove the ending .txt.
Installation: unzip the library file «msimg32» and drop it into the root directory of the terminal, next to terminal.exe. Then restart the terminal.
ZIP Password = getforexea.com (Lower Capital)
ZIP Password = getforexea.com (Lower Capital)