FREE Profit Monster
Monster Profit is a fully automated trading Expert Advisor, which combines experience in financial markets and rigorous use of analytical mathematics in order to get profit on the best possible timing.
And Monster Profit has Automatic entry stop system.
So you can limit entry before and after big economic indicators.
Recommendations.
We found the best option for the risk of profit on currency pairs:
EURUSD – 15 Mins
11,12,2019 updated to Version  4.52
Monster Profit has Many options:
– Monster Profit Setting: Initial lot 0.35: for 10,000 USD Deposit.
Initial lot 0.03: for 1,000 USD Deposit.
Initial lot 0.01: for 333 USD Deposit.
Requirements:
Minimum Funds: $ 333
Higher leverage is better. Minimum 1: 500.
Instructions for using Monster Profit parameters: https://www.mql5.com/en/blogs/post/730152
We strive for long-term cooperation, therefore your feedback is important to us.
For more details about the performance of the EA or any questions don't hesitate to contact me.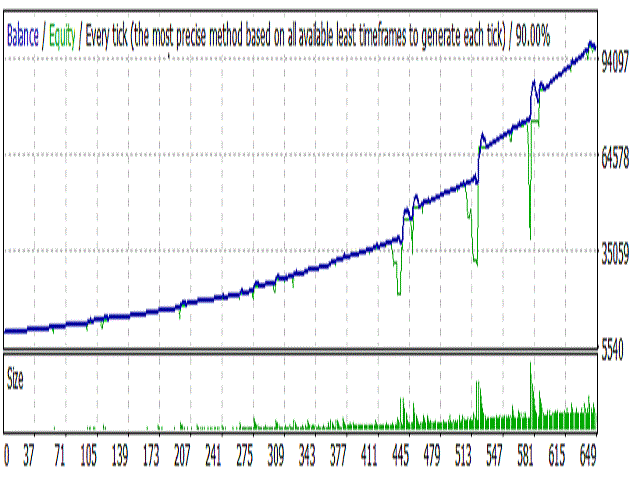 ZIP Password = getforexea.com (Lower Capital)
ZIP Password = getforexea.com (Lower Capital)