FREE MQL5 EA QA Magic Recovery and Trade Price $99
QA Recovery – this trading strategy is based on historically formed axioms of oversold and overbought zones. The advisor contains authors private algorithm for determining the most accurate entry points, as well as multiple indicators for additional confirmation.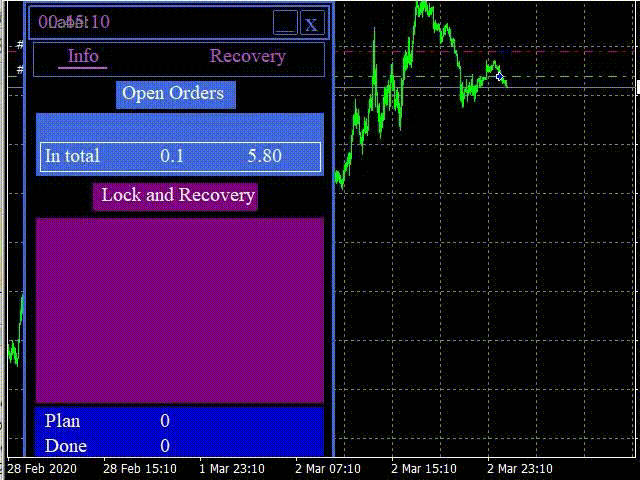 QA Recovery – completely novel trading system that is able to flawlessly adapt to the ever-changing market conditions, by virtue of its comprehensive plasticity and resourcefulnes.
QA Recovery – fully automated, 100% hands-off, set-and-forget system aimed at maximizing profits in as short of a time period as possible, whilst also minimizing the risk. EA utilizes a smart system of splitting positions which results in a large number of orders and in turn allows to keep lot size small, which ultimately helps to reduce deposit load in case of unfavourable price movements.
QA Recovery – utilizes authors personal methodology and unique algorithm for exiting drawdown periods even before the "recovery system" is initiated. The system is based on the historical analysis of price action for identifying the most efficient exit point from unfavourable market conditions.
QA Recovery – the most user friendly and self-explanatory settings designed for effortless EA experience
– EURUSD
– TF – M5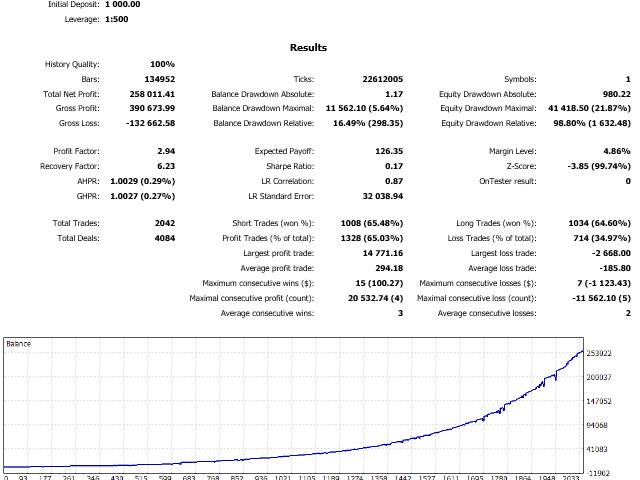 Instructions for installing the advisor:
This trading robot uses a custom DLL «msimg32.dll». Some antiviruses can block it and mark it as a virus. You need to make your antivirus «allow it». This false alarm is triggered because it is a custom DLL and is not verified by any publisher, but is required to unblock the advisor.
The library will work up to build 1320 inclusive. If your build is over 1320 you need to download this terminal and place it with a replacement in the root directory.
To disable auto-update of MT4 terminal do the following:
-Go to the folder C: / Users / Username / AppData / Roaming / MetaQuotes . Delete the entire «WebInstall» folder with all its contents.
-Create a file of any content named WebInstall.
For example, you can create a text document in notepad and rename it, remembering to remove the ending .txt.
Installation: unzip the library file «msimg32» and drop it into the root directory of the terminal, next to terminal.exe. Then restart the terminal.